Cosmetic Dentistry Services with a Smile
Your smile is one of the first things others notice when they meet you. But, does your smile project friendly confidence? Or do you worry that your smile isn't as bright as it could be due to gaps, tooth discoloration, or other cosmetic issues?
Worry no more! Horan & Phillips offers a variety of affordable smile-enhancing cosmetic dentistry solutions to help improve your appearance.
What is Cosmetic Dentistry?
Cosmetic dentistry focuses on transforming your smile and the look of your teeth versus improving dental health or alleviating pain. However, these goals often go hand-in-hand. Often, reshaping and straightening teeth will help prevent future issues—and teeth whitening can boost your confidence and make you feel less stressed, which ultimately improves wellbeing.
Thanks to modern technology, enhancing your smile has never been easier or more affordable. Horan & Phillips offers a variety of painless approaches to solve any cosmetic dental concerns, including:
Teeth Whitening
Tooth Reshaping & Gap Filling
Veneers & Dental Bonding
Crowns (Ask about our 1-Day Crowns!)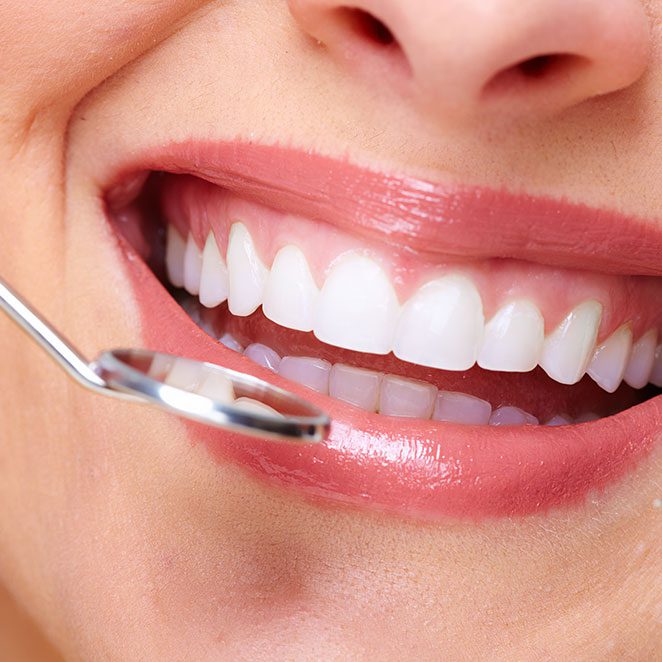 Answers to 3 Big FAQs About Cosmetic Dental Procedures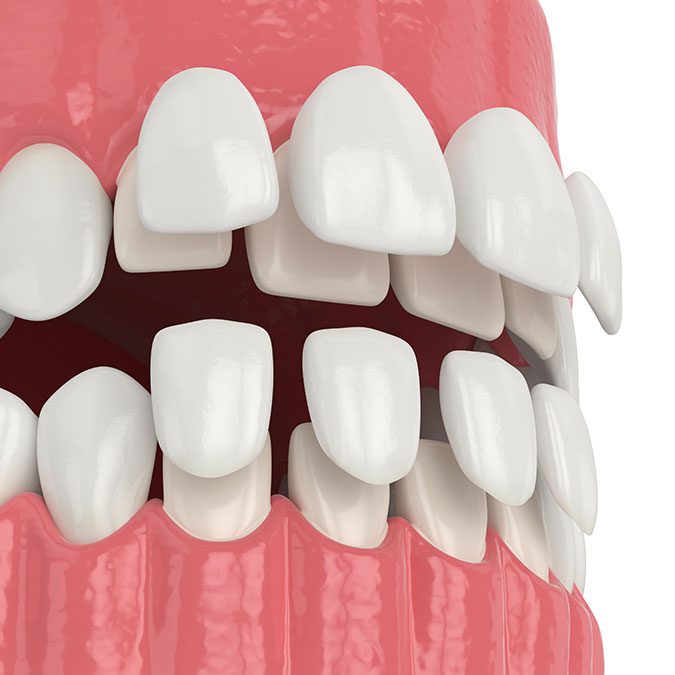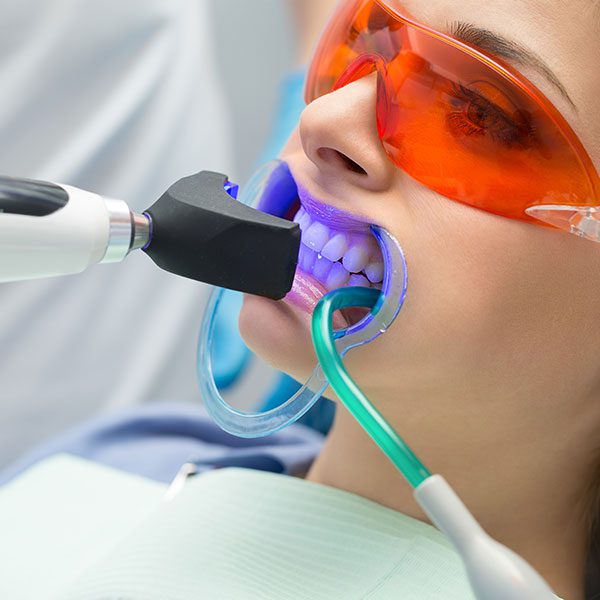 What are veneers? 
Veneers are typically made from porcelain or composite (white) filling material and are thin shells that bond to the surface of teeth. Typically a more conservative approach to fixing esthetic dental problems versus crowns, veneers can correct the appearance of chips, misalignments, discolored tooth enamel, and gaps in teeth without altering their structure. An experienced cosmetic dentist can help you determine if veneers are a good option for improving your unique smile. 
Does insurance cover cosmetic dentistry? 
Some cosmetic procedures and solutions are covered by insurance, and some are not. Generally, dental insurance will cover cosmetic dentistry if necessary due to decay, disease, accident, or injury. For instance, if you are missing a tooth due to an auto accident, a tooth implant may be considered restorative (medically necessary) and cosmetic. The best way to determine if your dental benefits will cover a desired procedure is to connect with our knowledgeable billing staff at Horan & Phillips. 
Why should I have a dentist whiten my teeth instead of doing it at home?
While many at-home whitening products are very high-quality at this point, the main reasons to see your dentist for teeth whitening are effectiveness and convenience. Taking a DIY approach to whitening your teeth can be messy, and it's not always easy to determine if a given product will work for your unique teeth. Additionally, having a thorough dental cleaning just before whitening will improve results dramatically.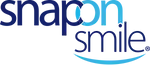 Get a Bright Smile Fast with Our Snap-On Smile Solution!
Want a movie star smile that's affordable, non-invasive, and painless? Ask about the Snap-On Smile—the temporary removable arch that can transform your smile in just 2 office visits. No drills. No injections. No pain.
Why Horan & Phillips? We Make You Smile!
For decades, Horan & Phillips (previously O'Donnell & Phillips) has provided friendly, trusted dental service to Lancaster County families. Our patients appreciate our experienced and caring team of dentists, hygienists, and support staff dedicated to not only taking care of your smile but making you smile!
Our Promises to You
Choosing the right dental practice is a critical decision for your family's health. You want to work with a friendly dental care team you can trust—dentists and hygienists who put you at ease and make the process simple and stress-free. That's Horan & Phillips Family & Cosmetic Dentistry.
We make dental care comfortable
We answer all of your questions
We never judge or embarrass you
Ready to smile? Contact us to schedule your next dental appointment with the caring team at Horan & Phillips! We're growing and accepting new patients of all ages for routine preventative care or any of our long list of specialized dental care services. We accept many of the most popular dental insurance plans, and strive to make going to the dentist a stress-free experience—even if it's been a long time since you've visited the dentist.
Schedule an Appointment
©2023, Horan & Phillips LLC. All Rights Reserved.
Call Now Button