Straighter Teeth Without Braces? Our Invisalign® Programs Make It Possible!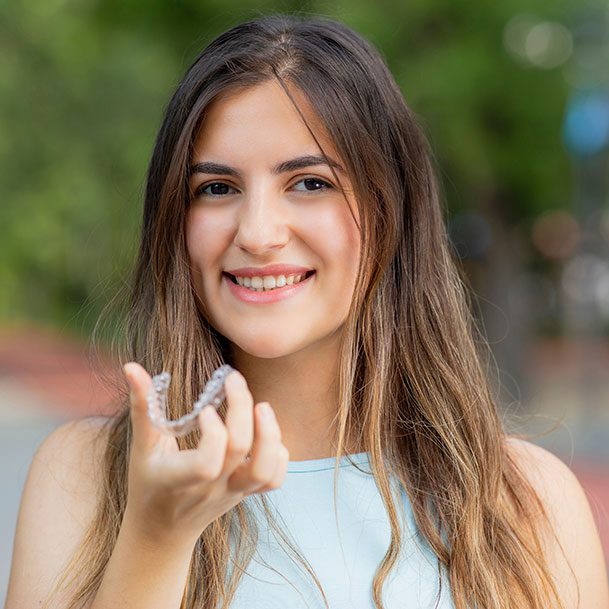 You may have seen or heard commercials for Invisalign clear aligners as an alternative to traditional metal braces. But do they work? At Horan & Phillips, we can show you how these amazing—and comfortable—plastic devices absolutely work over time to straighten teeth, address overbite and underbite issues, and much more to give you a smile you can be proud of! Ready to get started? Just get in touch with our team for a consultation. 
What Is Invisalign®, and How Does It Work? 
Invisalign is a combination of technology and physical straightening devices administered by an experienced dental care professional that helps correct many different smile concerns over the course of months.  
As a treatment system, Invisalign is designed to replace traditional metal braces for many people. It works in three distinct phases: 
1
Smile Design with Your Dentist
Visit us for a consultation, where you'll receive a sneak peek at your new smile. Our dentists will make a 3D scan of your teeth and map out your unique treatment plan with Invisalign. 
2
Fitting & Routine Aligner Wear
Get your aligners, wear them according to your dentist's recommendations, and start to see results. You'll have regular check-ins during treatment to trade out aligners as needed.
3
Results & Smile Maintenance
Invisalign treatment can take as little as 6 months to complete, though you'll likely see results sooner! After treatment, your dentist will prescribe retainers to keep your smile in shape. 
There are other aligner systems in the marketplace. However, Invisalign® was the original—and we feel it's still the best—which is why we offer Invisalign® treatment at Horan & Phillips. We invite you to visit Invisalign's website to get a sense of the range of dental issues these aligners can fix. 
Answers to More Invisalign FAQs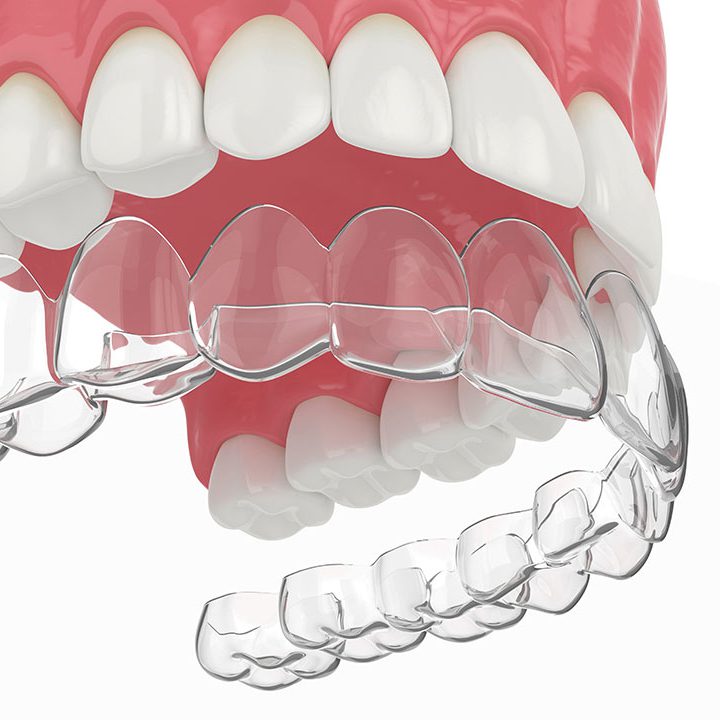 Is Invisalign treatment available for kids? 
Yes, though in many cases, traditional metal braces will still be the best course of treatment. Invisalign is available to correct straightening issues in growing children as young as age 6, like crowding, spacing, and narrow dental arches. However, many considerations inform our recommendations on whether braces or Invisalign treatment are better for kids, tweens, and teens. Our experienced pediatric dentists at Horan & Phillips can help parents weigh their orthodontic options. 
Is Invisalign treatment expensive? 
Invisalign treatment costs about the same as traditional braces. Most dental insurance plans will cover a portion of the cost of treatment, similar to how they reimburse for orthodontics. While Invisalign is an investment, there are many convenient ways to pay for treatment over time. Please call our office at (717) 293-2784 to learn more or book an Invisalign consultation today. 
Why Horan & Phillips? We Make You Smile!
For decades, Horan & Phillips (previously O'Donnell & Phillips) has provided friendly, trusted dental service to Lancaster County families. Our patients appreciate our experienced and caring team of dentists, hygienists, and support staff dedicated to not only taking care of your smile but making you smile!
Our Promises to You
Choosing the right dental practice is a critical decision for your family's health. You want to work with a friendly dental care team you can trust—dentists and hygienists who put you at ease and make the process simple and stress-free. That's Horan & Phillips Family & Cosmetic Dentistry.
We make dental care comfortable
We answer all of your questions
We never judge or embarrass you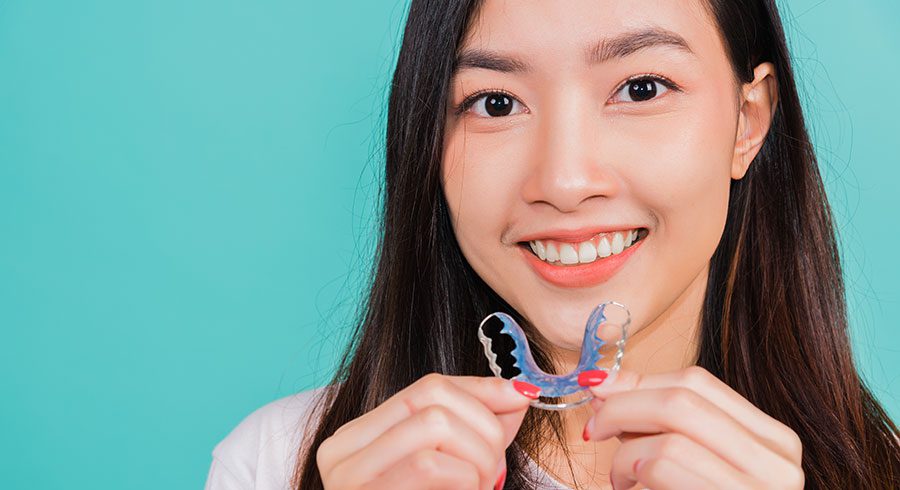 Ready to smile? Contact us to schedule your next dental appointment with the caring team at Horan & Phillips!
We're growing and accepting new patients of all ages for routine preventative care or any of our long list of specialized dental care services. We accept many of the most popular dental insurance plans, and strive to make going to the dentist a stress-free experience—even if it's been a long time since you've visited the dentist.
©2023, Horan & Phillips LLC. All Rights Reserved.
Call Now Button