Complete Family Dentistry Services with a Smile
Whether you're a child or an adult, going to the dentist can be an anxiety-inducing experience. But it doesn't have to be! At Horan & Phillips, we do everything to make you feel relaxed and at ease. More than that, we work hard to put a healthy smile on your face. Discover our complete range of dental care services for all patients. 
Preventative Dental Cleanings for the Family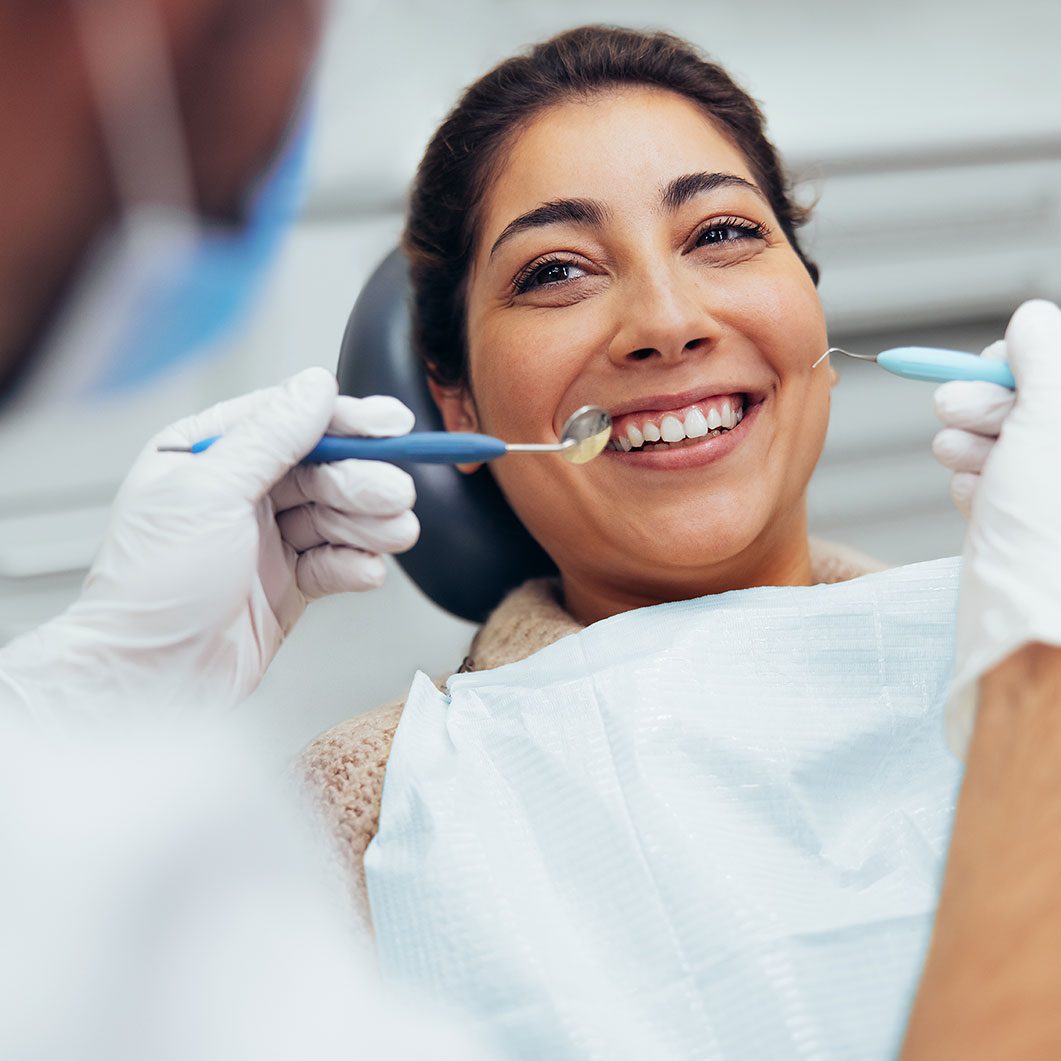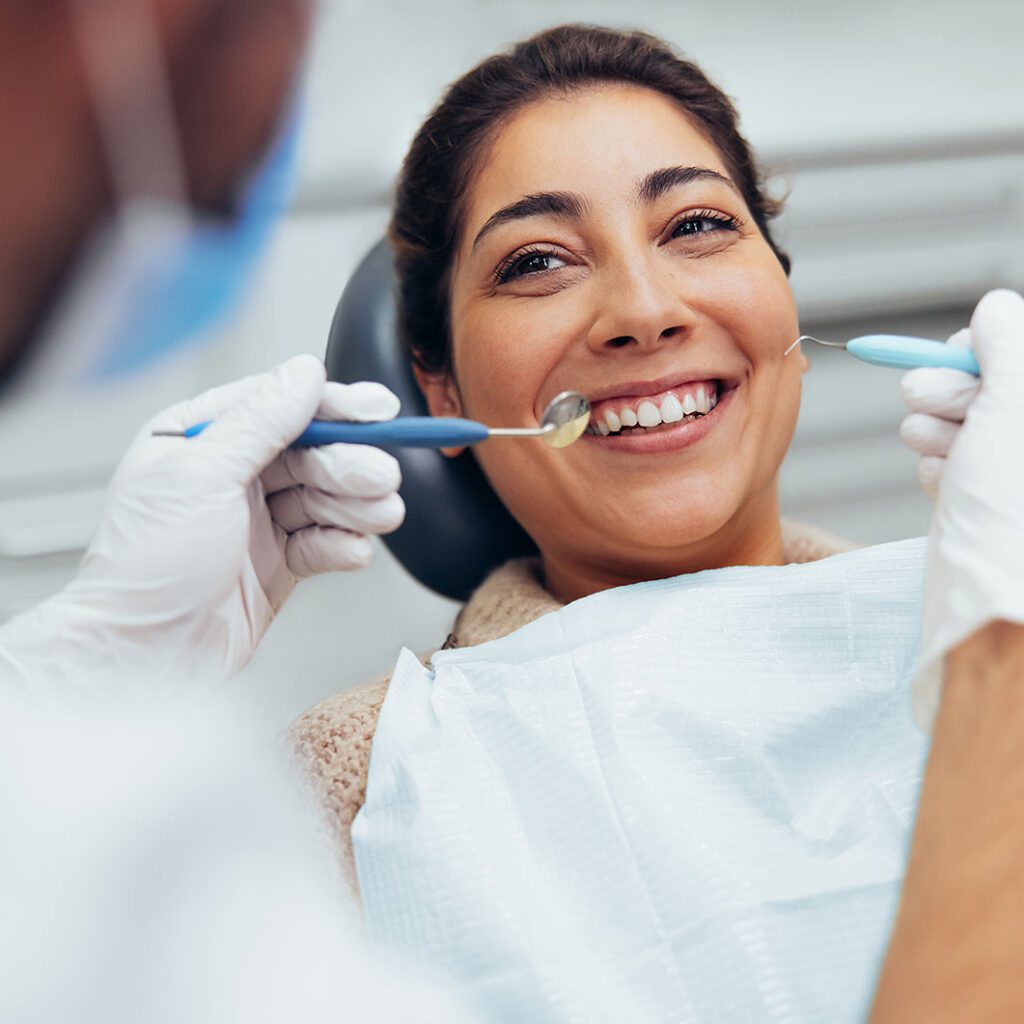 Keeping your entire family healthy is important, and we strive to make oral health as easy as possible for Lancaster families like yours! Preventative dental cleanings twice per year are the gold standard in keeping everyone's smiles bright, and Horan & Phillips provides this service and many more.
Fluoride treatments
Protective sealants
X-rays
Oral cancer screenings
Teeth whitening
FAQ: Can I be sedated for my dental cleaning? 
While we use the latest dental technology to provide a gentle, comfortable cleaning experience without sedation, we can also administer safe and effective "laughing gas" to anxious children and adults.  
Let us help you prevent cavities and tooth decay and catch other dental health issues before they become painful problems!
Pediatric Dentistry
Introduce your child to the life-long benefits of regular dental care in our friendly, inviting, and comfortable dental office, where children and adults alike can relax!
We're proud of the fact that many of our patients have been coming to Horan & Phillips for regular cleanings for years. In fact, many of those who began seeing us as young children now trust us with their kids' dental care! And we love making the experience of going to the dentist fun for kids.
Our kids' dental care services are much the same as what we offer for adults, but we focus on helping younger people learn good oral health habits with tips on brushing and flossing—and we always offer rewards at the end of a successful visit to our office!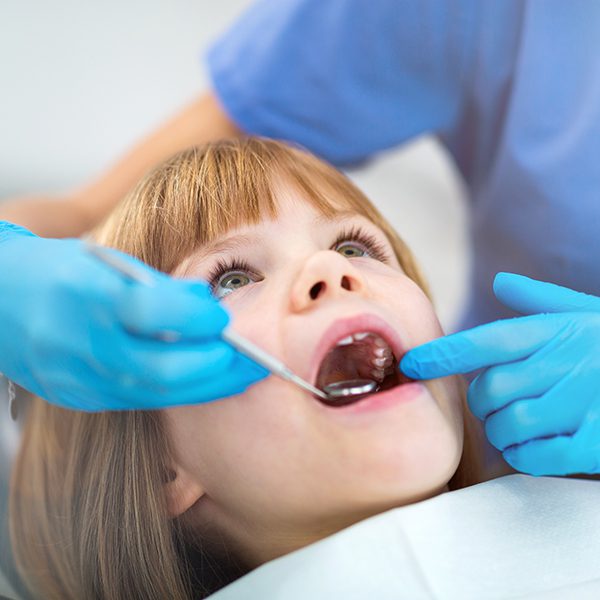 FAQ: How do I know if my child needs braces? 
It can be difficult for parents to tell when their child would benefit from braces or other orthodontics. At Horan & Phillips, we are experienced in making assessments and recommendations for orthodontic care. We specialize in preventing problems before they begin with early orthodontic referrals to several respected orthodontic practices in the Lancaster, PA area. And, for more mild teeth straightening needs, we offer Invisalign programs. 
Restorative Dentistry & Tooth Restoration
Restorative dentistry is defined as "the integrated management of oral health problems and restoring the mouth to a functional and esthetic state." That's a lot of big words to describe improving your smile by replacing missing teeth, filling gaps with a variety of bridge or denture solutions, and creating crowns, inlays, and more to make eating and chewing easier. Horan & Phillips offers these quality-of-life-enhancing solutions: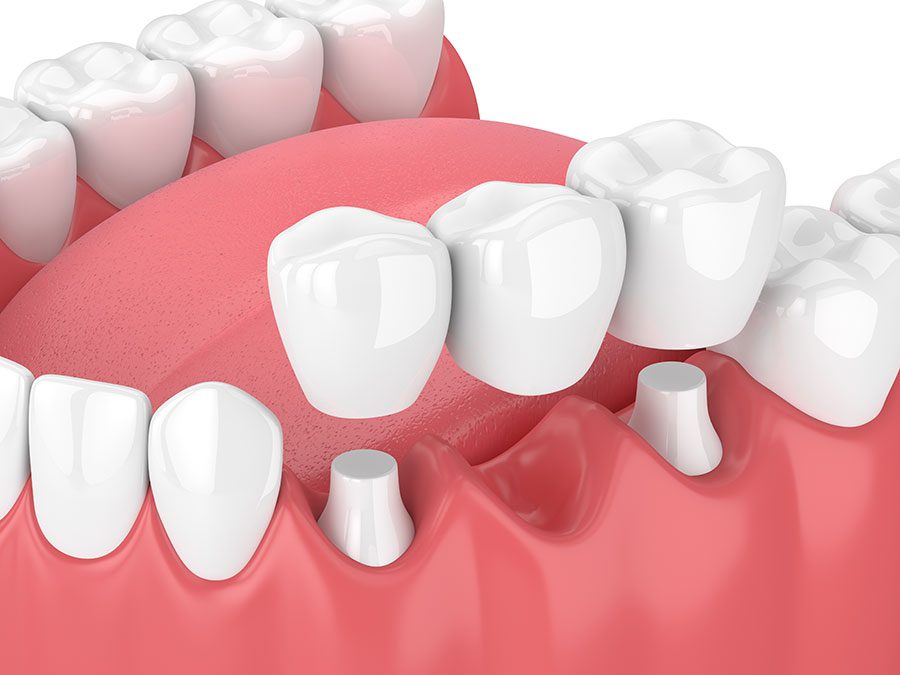 Dental Bridges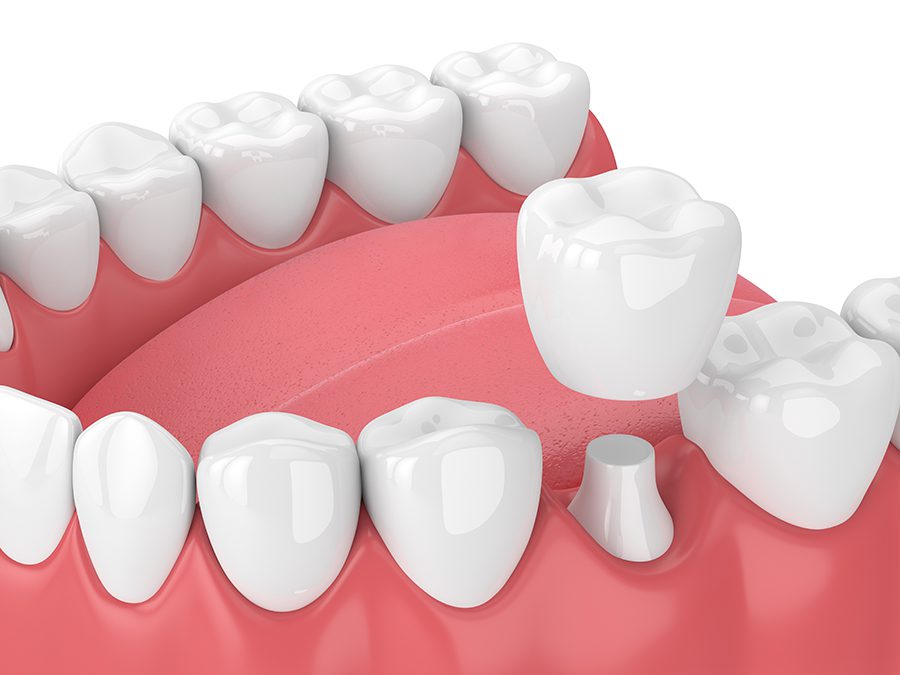 Crowns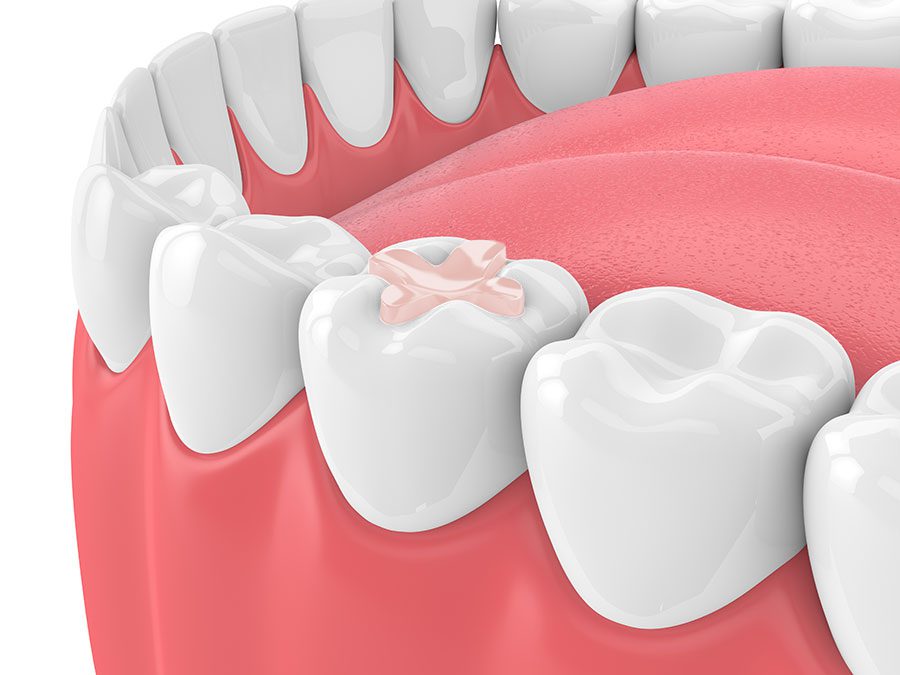 Filings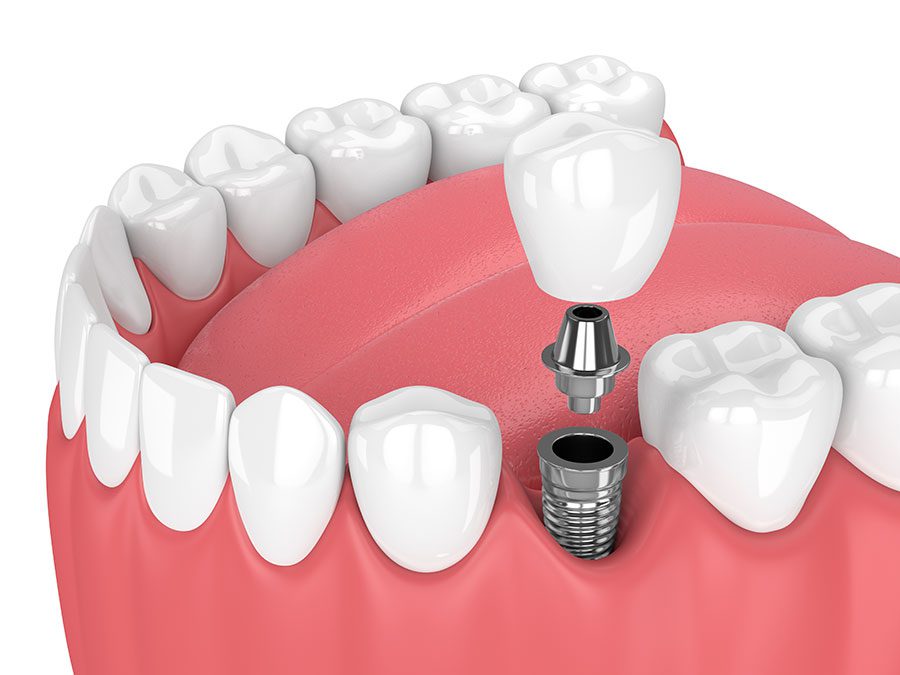 Implants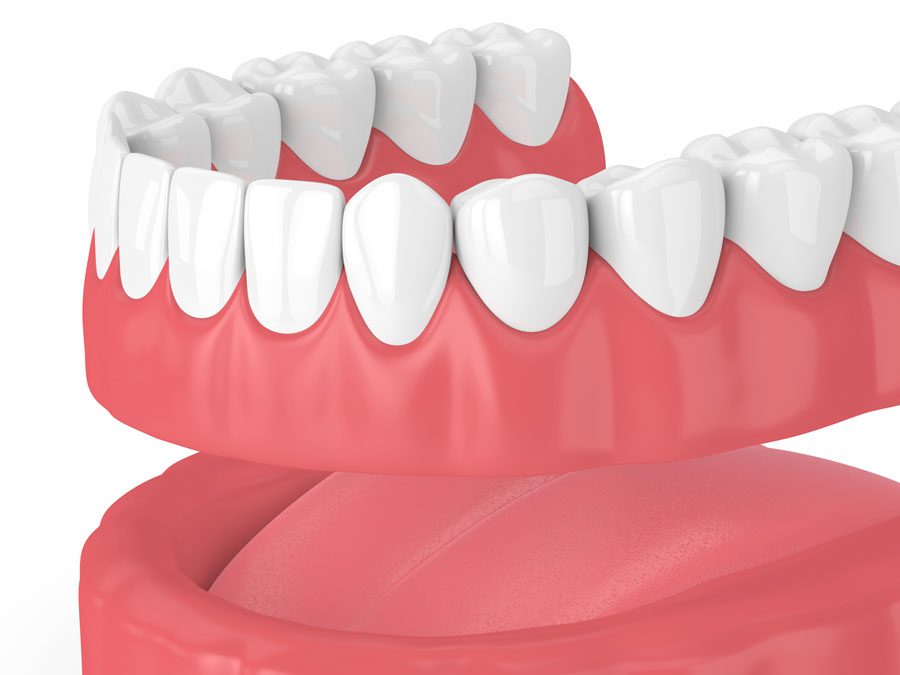 Dentures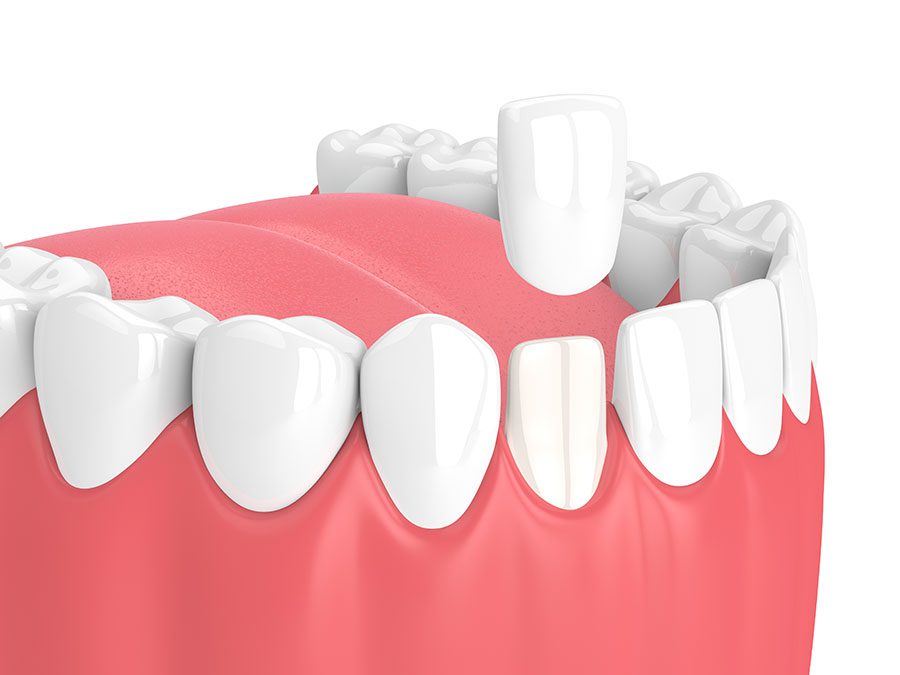 Bonding
FAQ: What are my options for missing teeth? 
Dental bridges and full or partial dentures are solutions to improve your smile and overall dental health when you're missing teeth. Dental bridges literally "bridge the gap" between remaining teeth, stabilizing the bite and surrounding teeth with attractive crowns. Dentures are a cost-effective, easy-care way to fill gaps.  
Looking for a longer-term solution? Dental implants are an excellent solution, as well. Anchored in the jaw, offer a permanent solution for replacement of teeth to restore your bite and prevent shifting of natural teeth.
Periodontics/Endodontics
Periodontics and endodontics are two branches of general dentistry that deal with the structures surrounding and supporting the teeth—the gums—and with the "tooth pulp" inside our teeth that contains blood vessels, nerves, and connective tissue.
If you are dealing with bleeding gums or painful, damaged teeth, our experienced dentists at Horan & Phillips offer many periodontic and endodontic solutions to repair damage and stop pain. See us for:
Root canals 
Tooth extraction 
Scaling and root planing/deep cleaning
Crowns & crown lengthening 
Chipped tooth repair 
FAQ: Do I really need a root canal? 
Only an experienced dentist who understands endodontics can help you determine if you would benefit from a root canal procedure, which will remove infected or inflamed pulp from inside a tooth or teeth. If you're experiencing severe mouth pain, swollen/tender gums, and also have chipped or cracked teeth, you could need a root canal to feel better.  
The good news is that Horan & Phillips has the latest dental technology available to make root canals easier.
---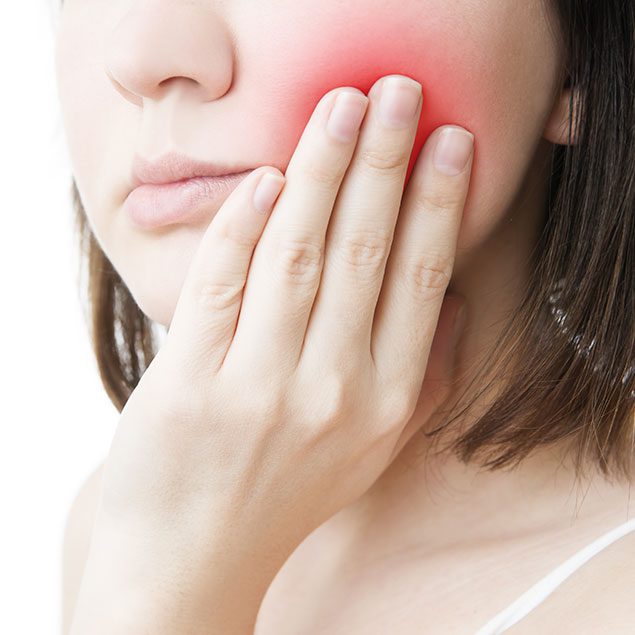 Hospital/Outpatient Dental Care Services
For patients that require extensive dental work, need emergency care, or have certain disabilities, our doctors provide comprehensive dental care services with general anesthesia at nearby Penn Medicine Lancaster General Hospital.
For more information about outpatient care options, please call our office.
Why Horan & Phillips? We Make You Smile!
For decades, Horan & Phillips (previously O'Donnell & Phillips) has provided friendly, trusted dental service to Lancaster County families. Our patients appreciate our experienced and caring team of dentists, hygienists, and support staff dedicated to not only taking care of your smile but making you smile!
Our Promises to You
Choosing the right dental practice is a critical decision for your family's health. You want to work with a friendly dental care team you can trust—dentists and hygienists who put you at ease and make the process simple and stress-free. That's Horan & Phillips Family & Cosmetic Dentistry.
We make dental care comfortable
We answer all of your questions
We never judge or embarrass you
Ready to smile? Contact us to schedule your next dental appointment with the caring team at Horan & Phillips! We're growing and accepting new patients of all ages for routine preventative care or any of our long list of specialized dental care services. We accept many of the most popular dental insurance plans, and strive to make going to the dentist a stress-free experience—even if it's been a long time since you've visited the dentist.
Schedule an Appointment
©2023, Horan & Phillips LLC. All Rights Reserved.
Call Now Button